Great prices, quality preowned vehicles, and an amazing customer experience are our signature.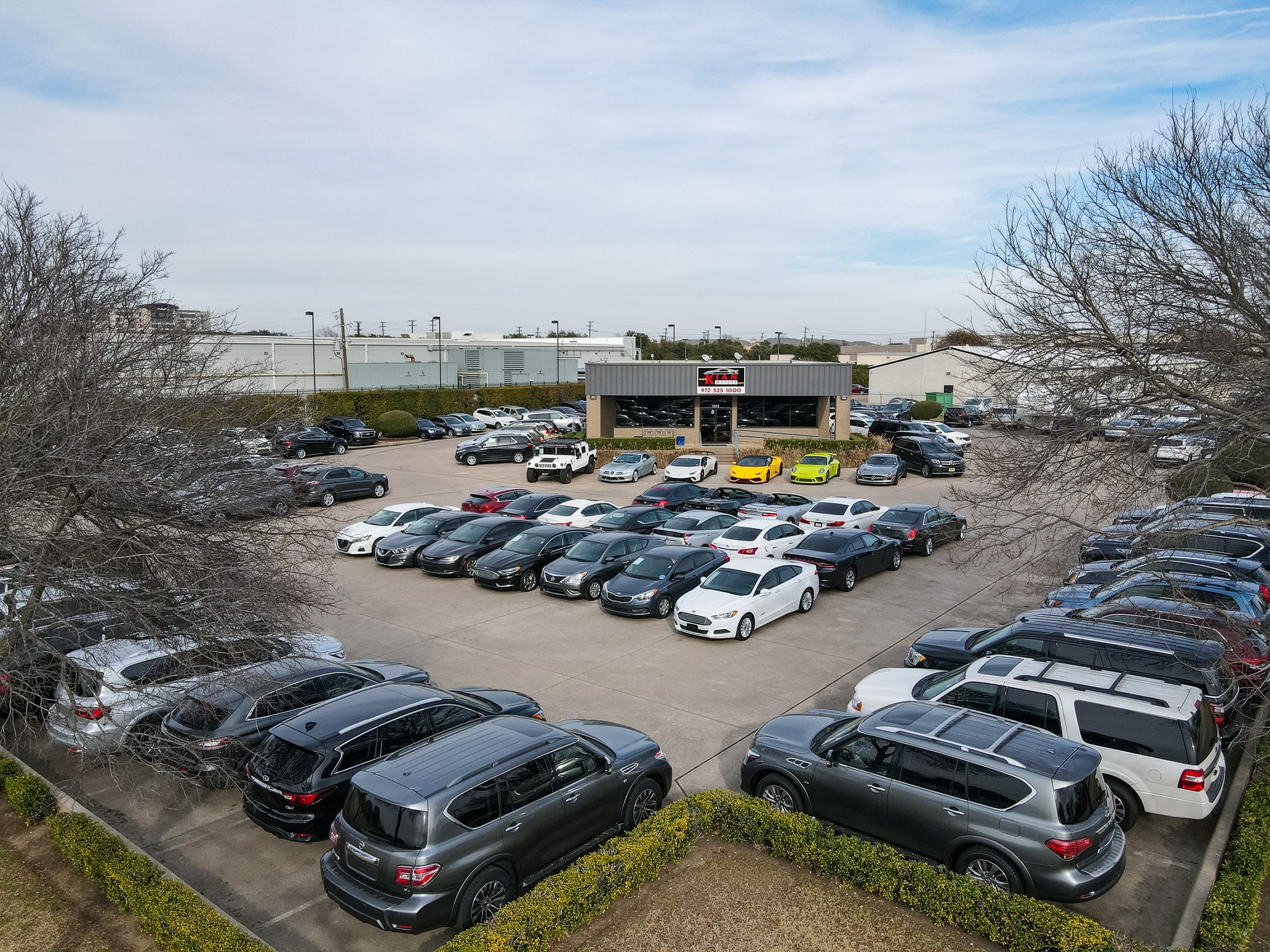 Located in Plano, TX,  Kian Motors is a pre-owned, late model dealer that provides customers with a complete automotive experience at competitive prices. Kian Motors takes pride in offering all of our customers the very best buying experience. Kian Motors strives to price the vehicles we sell at the very best price in the DFW market and beyond.
Kian Motors has over 20 years of in the auto industry, being a full service dealer offering a complete dealership experience. We offer inside financing and welcome outside financing and can work with almost every credit situation!! Good credit, Bad credit, it doesn't matter. We have the lenders for all credit at very competitive rates.
As an added bonus for all of our customers, we offer 2 years FREE maintenance. That is: free oil changes and tire rotations for 2 years from the date of purchase. And it is done at a facility near you if in the state of Texas. Every vehicle sold at Kian Motors goes thru a 150 point inspection to certify that it is a great pre-owned purchase for our customers. The team at Kian Motors looks forward to serving you on this vehicle purchase and any vehicle purchase you make in the future, so please feel free to come by during business hours or 24 hours a day at https://kianmotors.com to take advantage of our great vehicle inventory and our aggressive pricing.
Kian Motors is the only independent preowned auto dealer in the Plano area to offer a 3-month / 3000 mile limited warranty on *almost every vehicle sold here. This is not your standard limited liability powertrain warranty that other dealers give you that's not worth the paper it's written on. At Kian Motors we give a limited warranty that covers all internally lubricated parts of the drivetrain, all parts of the A/C system, any turbo, any electrical and seals and gaskets and all labor!
Did we mention it also includes 24-hour roadside assistance and starts the minute and mile you drive off our lot? Check out the warranty page to see the details. Don't forget to ask to extend and upgrade the coverage to an exclusionary vehicle service contract for the term of your auto loan for a GREAT PRICE!