Great prices, quality preowned vehicles, and an amazing customer experience are our signature.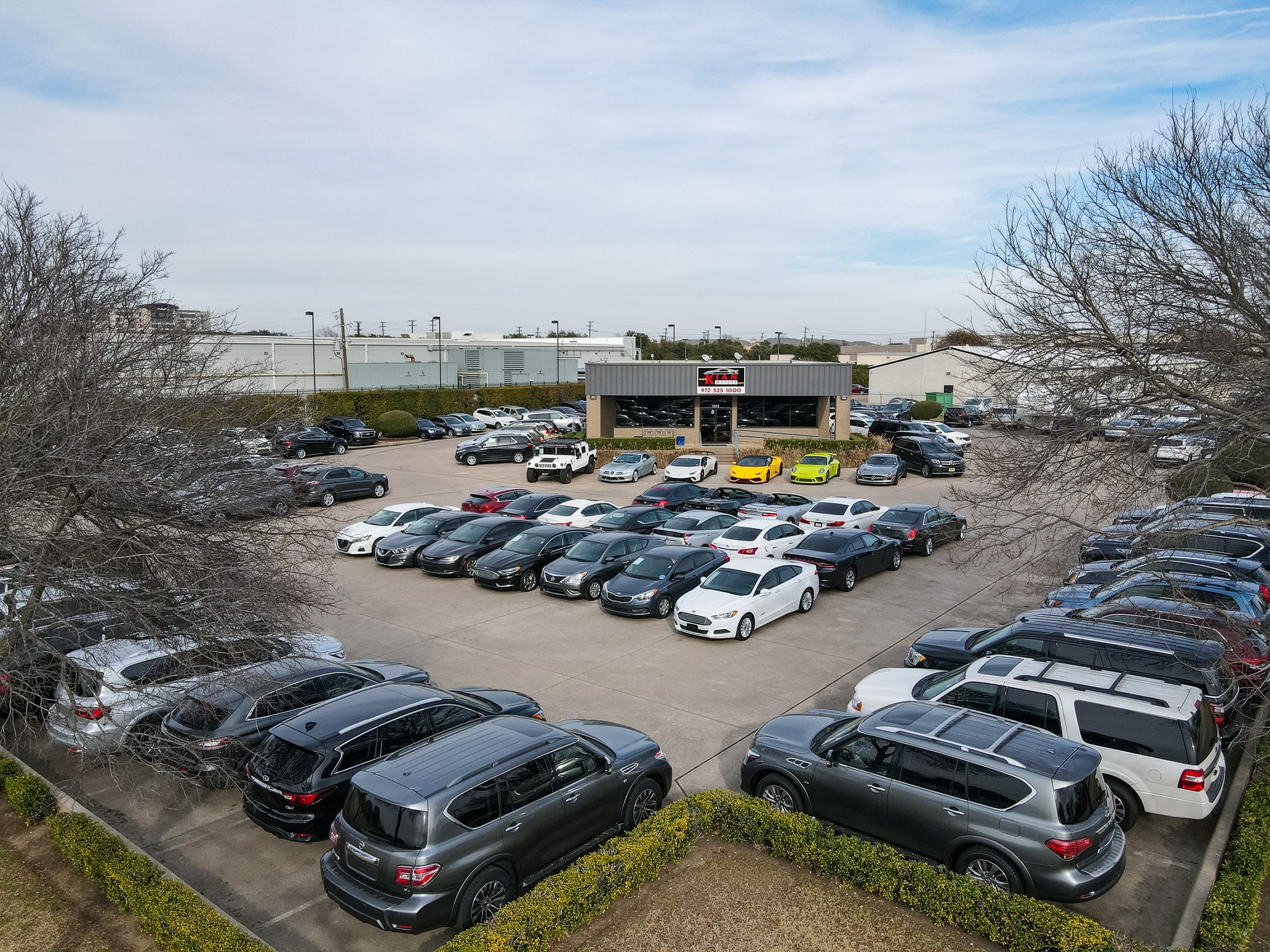 Located in Plano, TX,  Kian Motors is a pre-owned, late model dealer that provides customers with a complete automotive experience at competitive prices. Kian Motors takes pride in offering all of our customers the very best buying experience. Kian Motors strives to price the vehicles we sell at the very best price in the DFW market and beyond.
Kian Motors has over 20 years of in the auto industry, being a full service dealer offering a complete dealership experience. We offer inside financing and welcome outside financing and can work with almost every credit situation!! Good credit, Bad credit, it doesn't matter. We have the lenders for all credit at very competitive rates.
Kian Motors is the only independent preowned auto dealer in the Plano area.